Every day, our employees work on new challenges and tailored solutions for customers from a wide range of industries. Become part of the ETT Team, we look forward to getting to know you!
Please send us your complete application including your CV and certificates, as well as details on your salary expectations and earliest possible start date using the application form on this page or by email to our personnel department: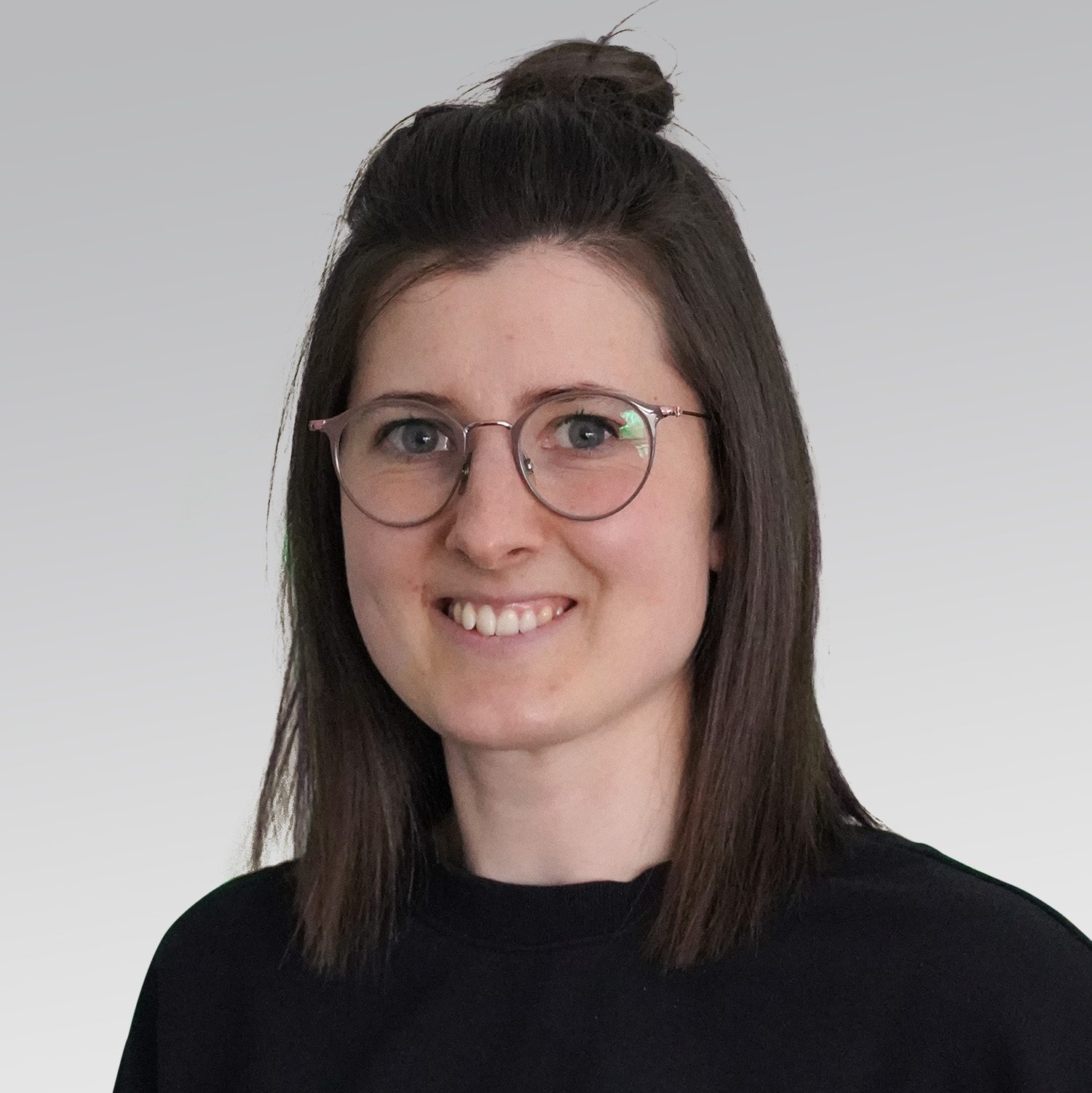 Personnel Department
Frau Lunk
Your data will of course be protected during transmission. We will treat them confidentially and only use them to send the requested information.