The body care sector includes many different areas – from oral hygiene and sun protection to hair, skin and facial care. 
Shampoo or deodorant, shower gel or liquid soap , tooth paste or hairspray – when it comes to end-of-line packaging of body care products in plastic bottles, bags, tubes or aerosol cans, the equipment must be both efficient and versatile. Because as diverse as these products are their shapes and sizes. Fast, uncomplicated changeovers and versatile design are therefore essential requirements for all-in-one packaging systems.
BOTTLES
Shampoo, shower gel, sun lotion - there is hardly anything that cannot be filled into a moulded plastic bottle. Equally diverse are the shapes and caps of these bottles, and the gripper heads of packaging machines need to be customised to match them.
TUBES
Tubes are particularly suitable for viscious contents. In the packing process, they are usually picked up by their seams and packed into the case standing upright on their caps.
DISPENSER BOTTLES
Since liquid soad is often used directly from the dispenser bottle, an end-of-line packaging solution is required for these products as well. Our packaging machines are designed to meet the challenge of handling the irregularly shaped dispenser heads of these bottles.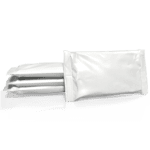 BAGS/FLOW PACKS
Bags for wet wipes and cleaning tissues or other hygiene products come in a wide variety of shapes and sizes. A clamping jaw gripper head can be used to pick them up from a collating unit and load them directly into the secodary packaging.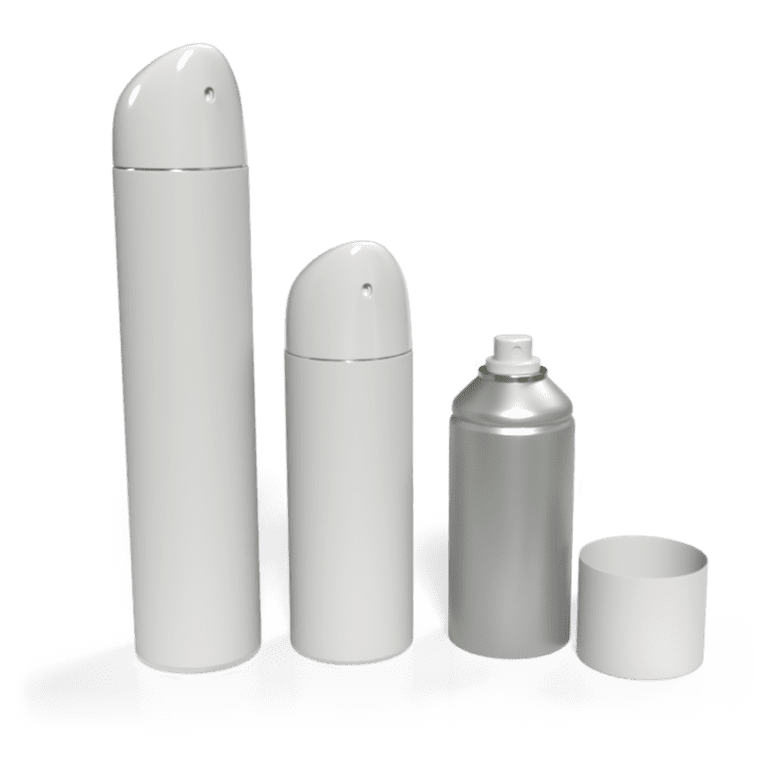 AEROSOL CANS
Coated aerosol cans are gently grasped by the sensitive external body. Our solutions are designed for careful and gentle product handling.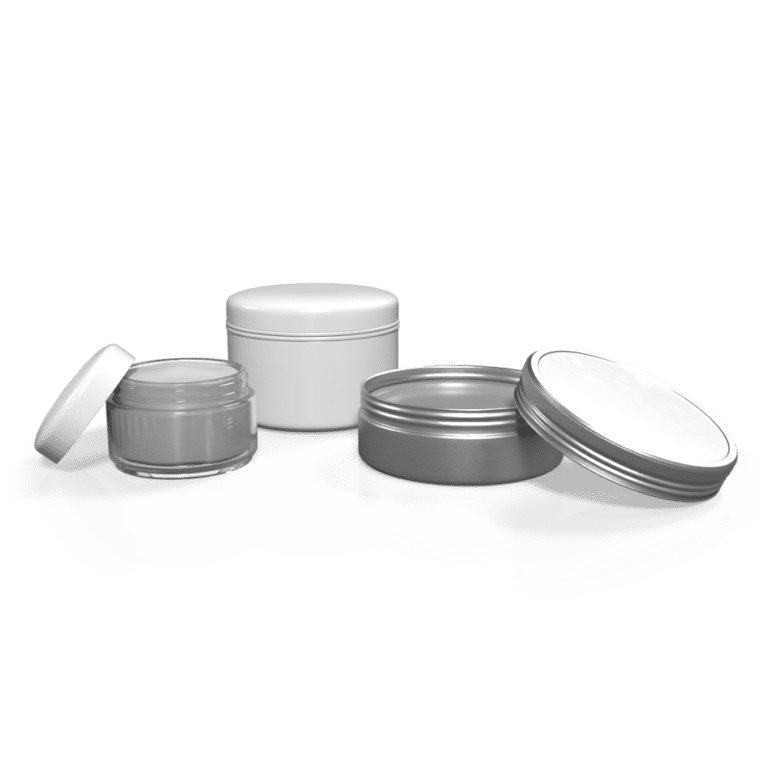 JARS/POTS
Cream jars for instance can automatically be stacked next to or on top of eachother inside the case at high speeds.
MAKE A NON-BINDING ENQUIRY NOW
ETT are looking forward to implement your project in close cooperation with you. Send us a non-binding enquiry, our team would be pleased to give you advice.