Drums, canisters, cartridges, bottles, buckets – for mineral oil, construction materials or fertilisers – ETT offer the perfect end-of-line packaging concept for your chemical product. 
Filled in plastic bottles or canisters, chemical products usually come in many different shapes, sizes and with various types of closures. In addition, some of these products are classified as hazardous goods and therefore require special transport packaging. The design of ETT's packaging machines is specifically adapted to meet these special requirements and to cover as wide a range of products and sizes as possible. ETT's packaging machines are easily accessible and thus an ease to clean. In addition, key elements can be made of non-corroding stainless steel. We will find a solution for every packaging need.
BOTTLES
Handling of plastic bottles with chemical contents is one of our core competencies. In most cases, the grippers and gripper heads are specifically designed to match the size and shape of the bottle.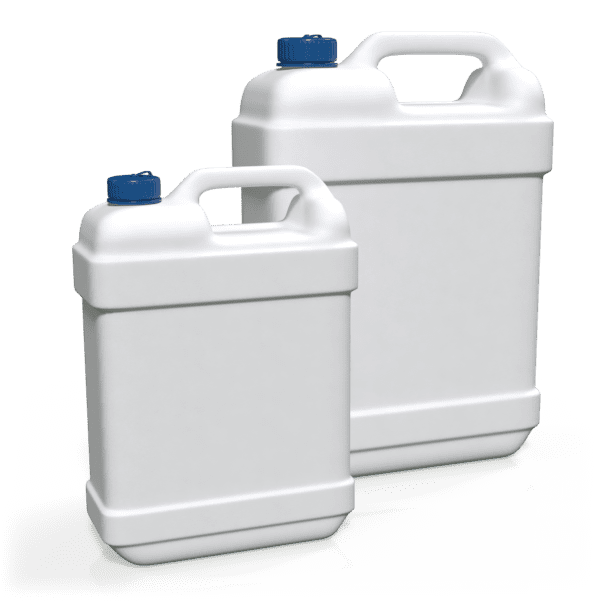 CANISTERS
We offer tried and tested solutions for loading canisters into cases or directly onto pallets.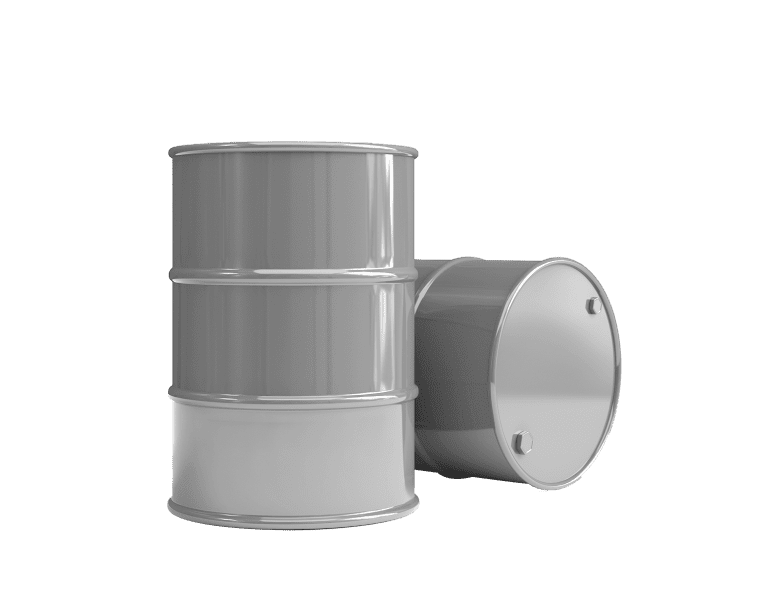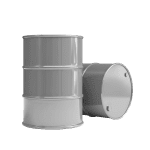 DRUMS
End-of-line palletising systems are used for drums with chemical contents. Due to the size and weight of these products, we offer specifically designed gripper heads and machines for safe and reliable palletisation.
BOXES
Products in boxes can be stacked next to or on top of eachother inside the secondary packaging to ensure safe transport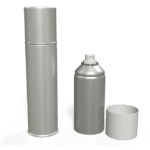 AEROSOL CANS
Coated aerosol cans are gently grasped by the sensitive external body. Our solutions are designed for careful and gentle product handling.
CARTRIDGES
Despite the wide variety of shapes, sizes and contents of cartridges with chemical products, specifically designed gripper heads ensure fast and efficient case packing.
MAKE A NON-BINDING ENQUIRY NOW
ETT are looking forward to implement your project in close cooperation with you. Send us a non-binding enquiry, our team would be pleased to give you advice.