WASHING AGENTS & DETERGENTS
Powders in bags, pods in boxes or liquids in bottles – end-of-line packaging of various types of washing agents and detergents is our core competency.
Washing agents and detergents are traditionally filled in plastic bottles or bags, which are then packed into transport cases by ETT's efficient and reliable packaging machinery. To make maintenance and repair of your packaging equipment easier for you, ETT's packaging systems are designed in a way that ensures good accessibility as well as quick and easy cleaning. ETT have more than 35 years experience in the end-of-line packaging of plastic bottles: Thanks to their versatility, our robot packers can handle a great variety of bottle and cap shapes. The ETT gripper systems for these modular pick & place packers are suitable for handling both soft and solid packs. ETT's standard range also includes systems for sorting these plastic packages.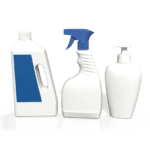 Bottles
Plastic bottles come in an almost unlimited variety of shapes and sizes. Trigger bottles, bottles with spray or dispenser heads, with or without sleeves, for detergents or washing agents - our grippers can handle them all.
Blisters
Blister packs are often used for packing products such as toilet blocks. Inside the packer, these blisters are automatically picked up and loaded into the secondary packaging.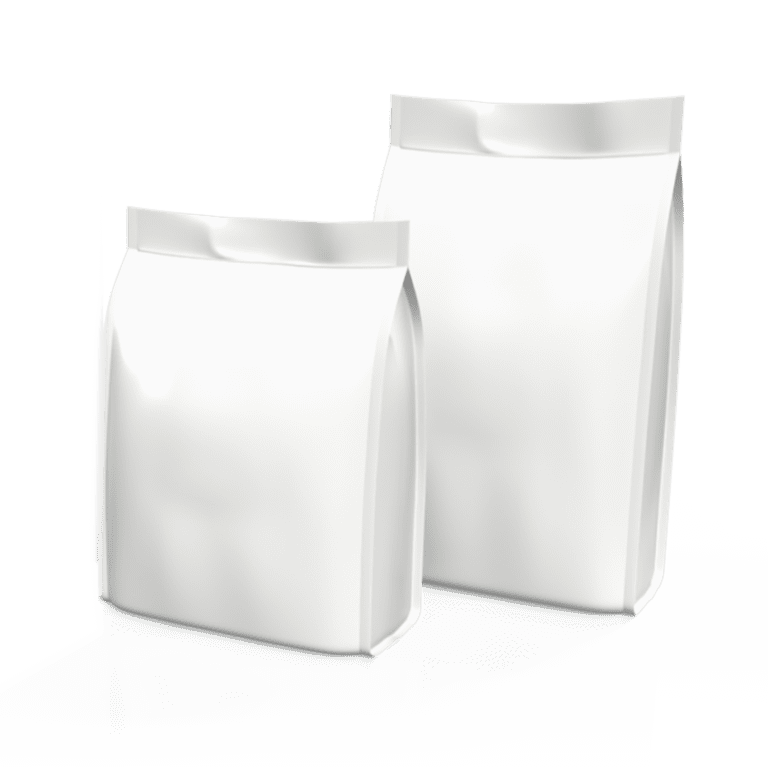 Bags/Pouches
The biggest challenge in packing bags and pouches is their material flexibility. Therefore, we usually use clamping jaw gripper heads which ensure safe and gentle picking and case loading of these sesitive products.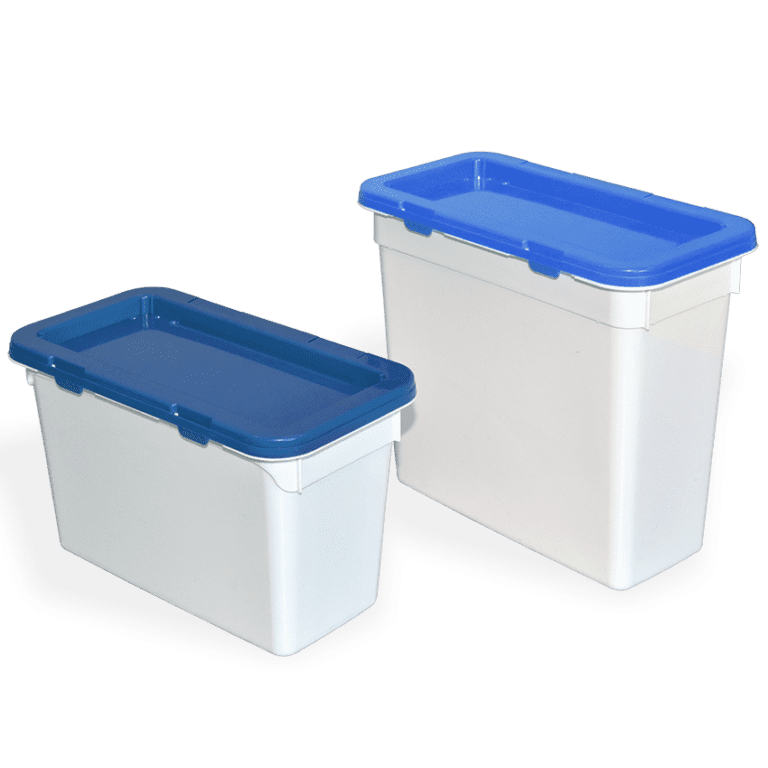 POTS/BOXES
The most critical aspect in handling these products is the connection between the box and the lid. ETT's gripper are designed in a way that provides for gentle gripping and packing of these products - to make sure that the box is tightly closed when being loaded into the case.
Doypacks
Doypacks/stand-up bags are as flexible as bags and pouches, but they have a solid flat bottom. Therefore, they are usually picked up from above and placed upright in the case.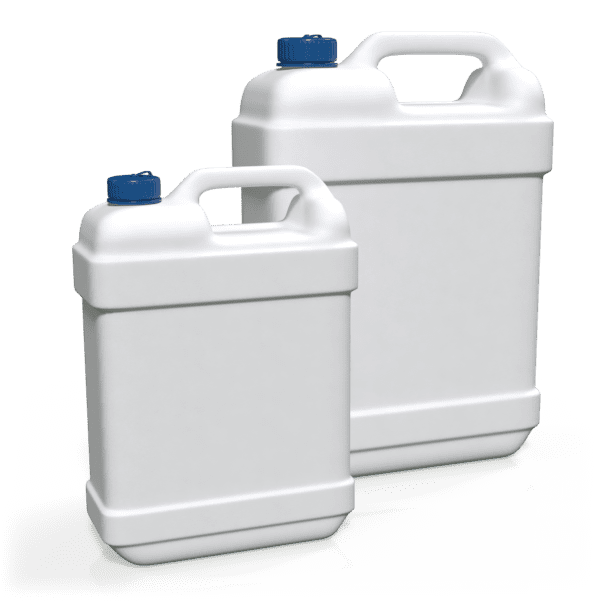 Canisters
We offer tried and tested solutions for loading canisters into cases or directly onto pallets.
MAKE A NON-BINDING ENQUIRY NOW
ETT are looking forward to implement your project in close cooperation with you. Send us a non-binding enquiry, our team would be pleased to give you advice.