No other sector has such a wide variety of packaging types as this industry.
ETT's end-of-line packaging systems offer the versatility required for efficient handling of a wide variety of products – packed cheese, meal trays, drink bottles, margarine tubs or crips cans. In the beverages industry, the focus is rather on solutions for special liquors, moulded bottles, sorted packs and consumer-friendly secondary packaging. For these products, end-of-line packaging can provide very efficient protection during transport and promotionally effective presentation at the point of sale – and ETT has the know-how to develop concepts for shelf-ready packaging.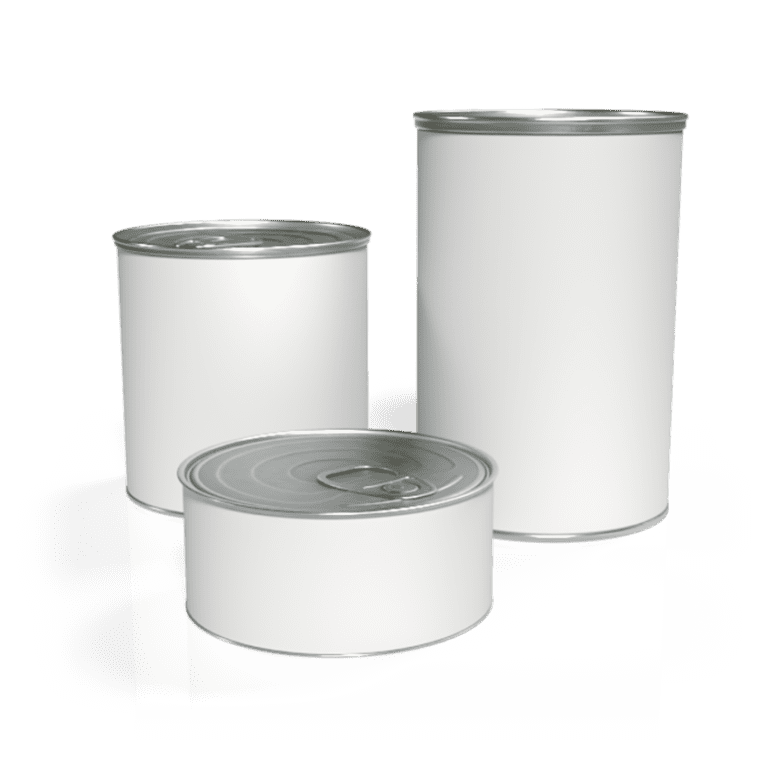 FOOD CANS
Due to their shapes, food cans are perfectly suitable for packing in several layers at relatively high speeds. However, special care is required to avoid that the gripper damages the sensitive label when picking up the can.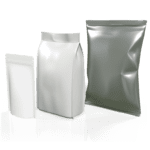 BAGS
The biggest challenge in packing bags and pouches is their material flexibility. At the same time, different bag sizes and contents have to be taken into account.
BEVERAGES
Drink bottles often have unique shapes, labels or special sizes. When it comes to packing these bottles, these very special characteristics have to be taken into account to adapt the packaging machinery accordingly.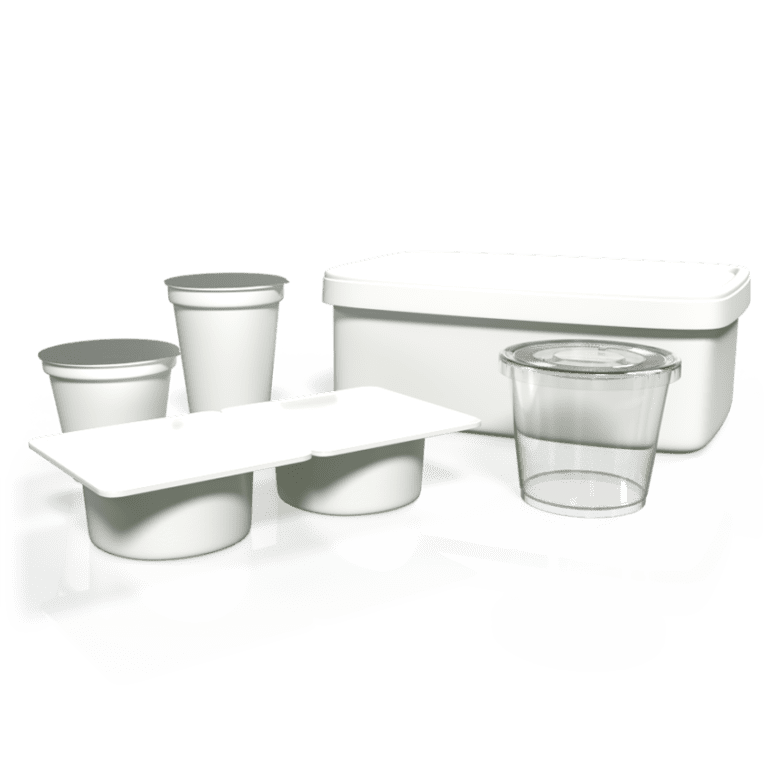 CUPS/POTS
The body and the lid are the most critical points of a conical pot. In the end-of-line packaging process, these pots cannot be accumulated and must be picked up very carefully by their bodys. They are often placed in carrier systems.
JARS
Jars come in an almost infinite variety of shapes and sizes, which is why the gripper design has to be specifically adapted to the individual jar type. Another challenge in the packing process is to keep the noise level caused by colliding jars at the lowest possible level.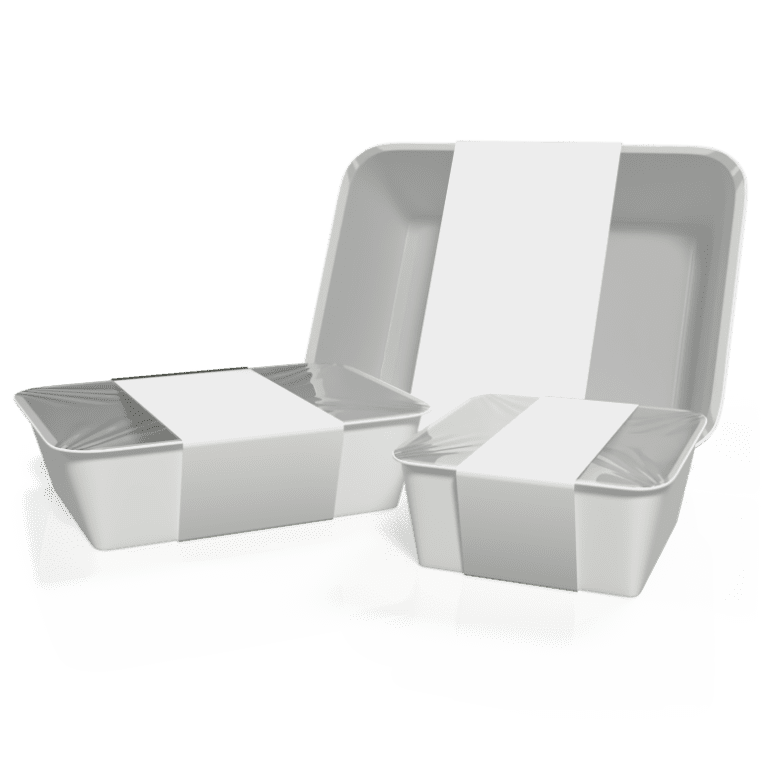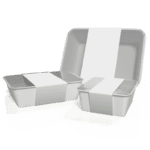 MEAL TRAYS
Trays filled with ready-to-serve meals require special care during packaging, as they have to be cooled at certain intervals. For this reason, our machines are built in a way which ensures a fast and efficient packing process.
MAKE A NON-BINDING ENQUIRY NOW
ETT are looking forward to implement your project in close cooperation with you. Send us a non-binding enquiry, our team would be pleased to give you advice.