As your direct contact for your end-of-line packaging challenges, we are looking forward to receiving your enquiry.
Benefit from the know-how of our specialists, who will take care of your individual requirements and closely cooperate with you in finding the perfect end-of-line packaging solution or planning and implementing your project from start to finish.
Your email enquiry will directly reach one of our ETT-experts. Your data will or course be protected during transmission. We will treat them confidentially and only use them to send the requested information. In order to fully record your requirements, we will be pleased to contact you directly before preparing your customised offer.
ETT Verpackungstechnik manufacture end-of-line packaging systems for the global market. Proximity to our customers is ensured by local ETT representations in many European countries.
Sebastian Kassen
Area Sales Manager
s.kassen@ett.de
+49 (0) 5768 / 94 19 936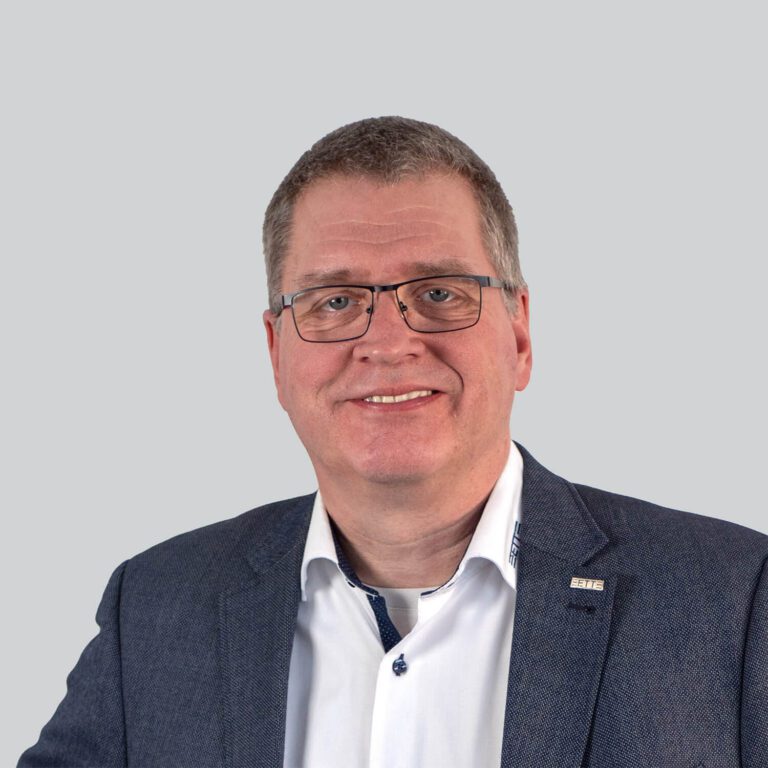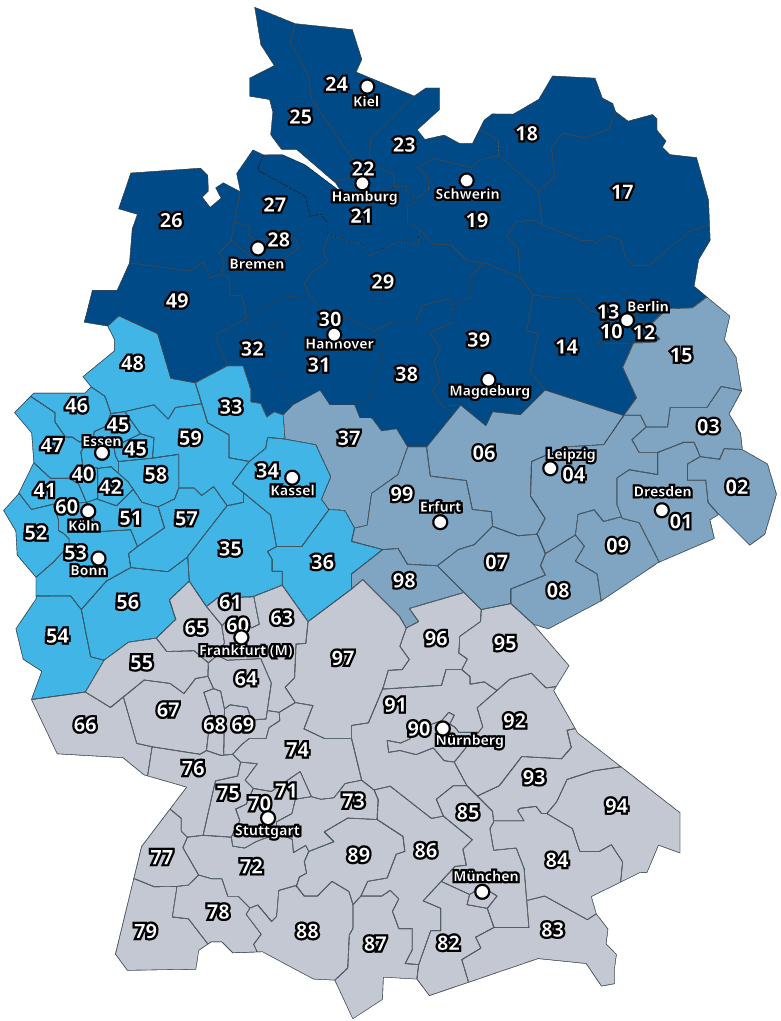 ETT Verpackungstechnik GmbH
Mr Martin Kiesbye
Sales Director
Schafanger 34
D – 37186 Moringen
Fon: +49 (0) 5555 / 99 33 – 37
Fax: +49 (0) 5555 / 99 33 – 30
m.kiesbye@ett.de
Branches & representations